Corporate
Online stretch lessons were held as a health management initiative
2020.6.1
As part of our health management efforts, we hold the online stretch lessons that allow employees working on telework to participate as well.
We invite instructors, so that we can refresh the body and mind for about 15 minutes every week to help eliminate the lack of exercise through telework.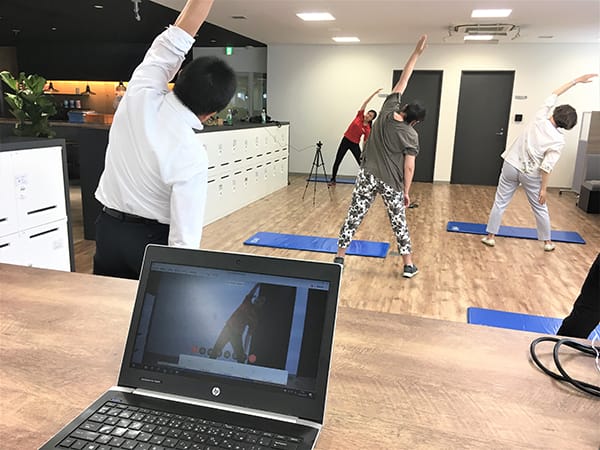 Job Opportunities
Bridgestone Software is recruiting new staff to join our team.